Casegoods Typical (WT-TR-A2)
SKU: WT-TR-A2-7272/NW/NW/NW
Regular price
List $2,059.00
Regular price
Sale price
List $2,059.00
Unit price
per
Sale
Sold out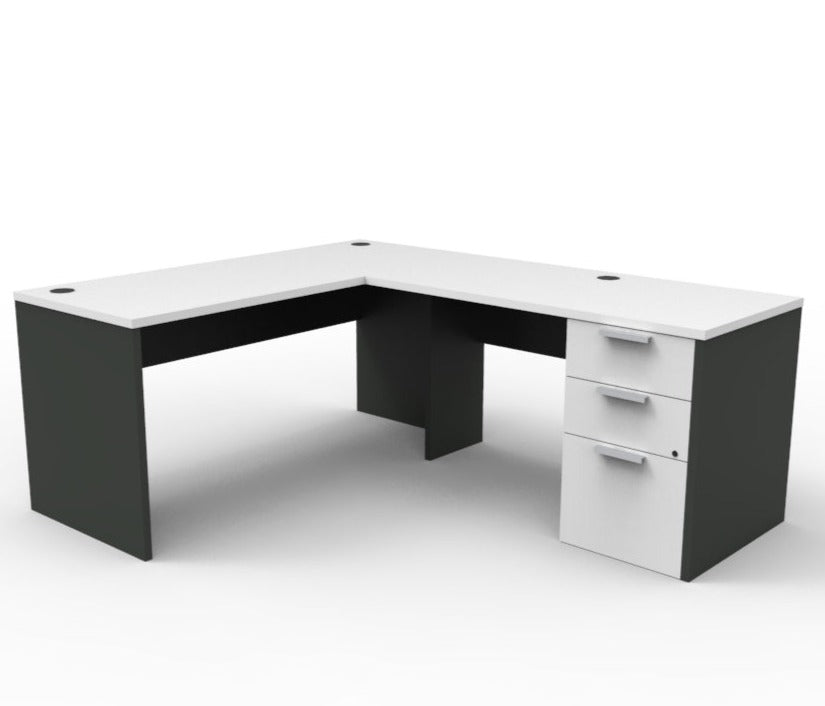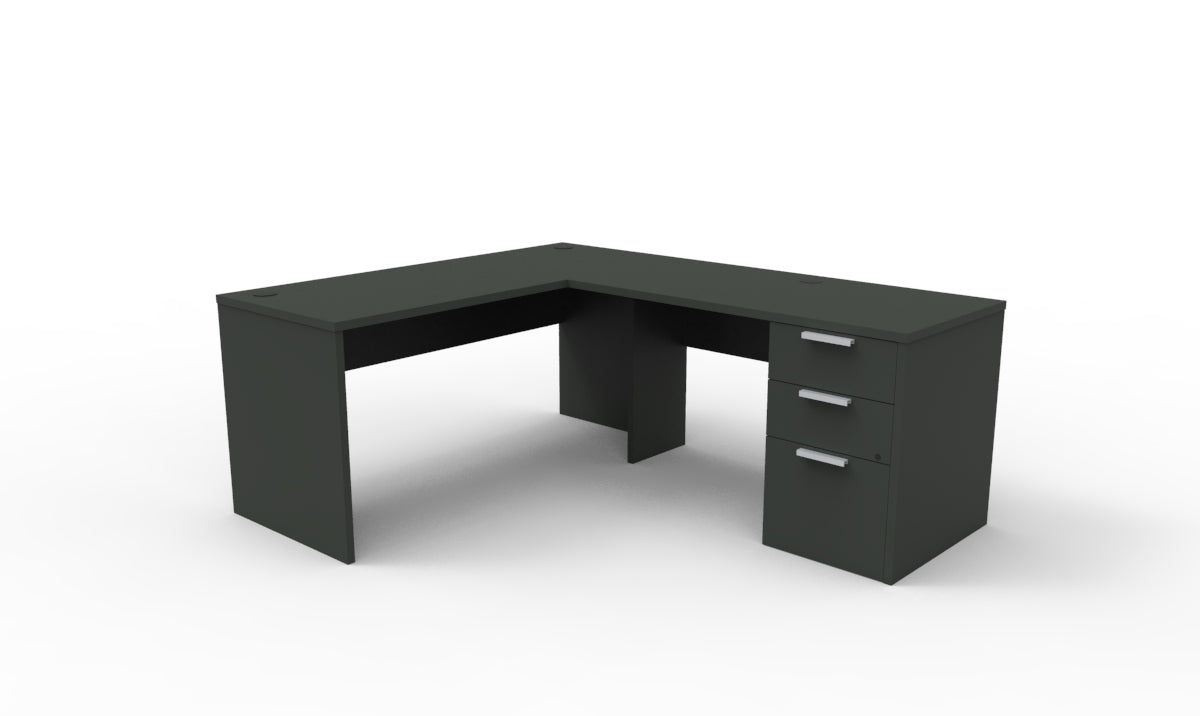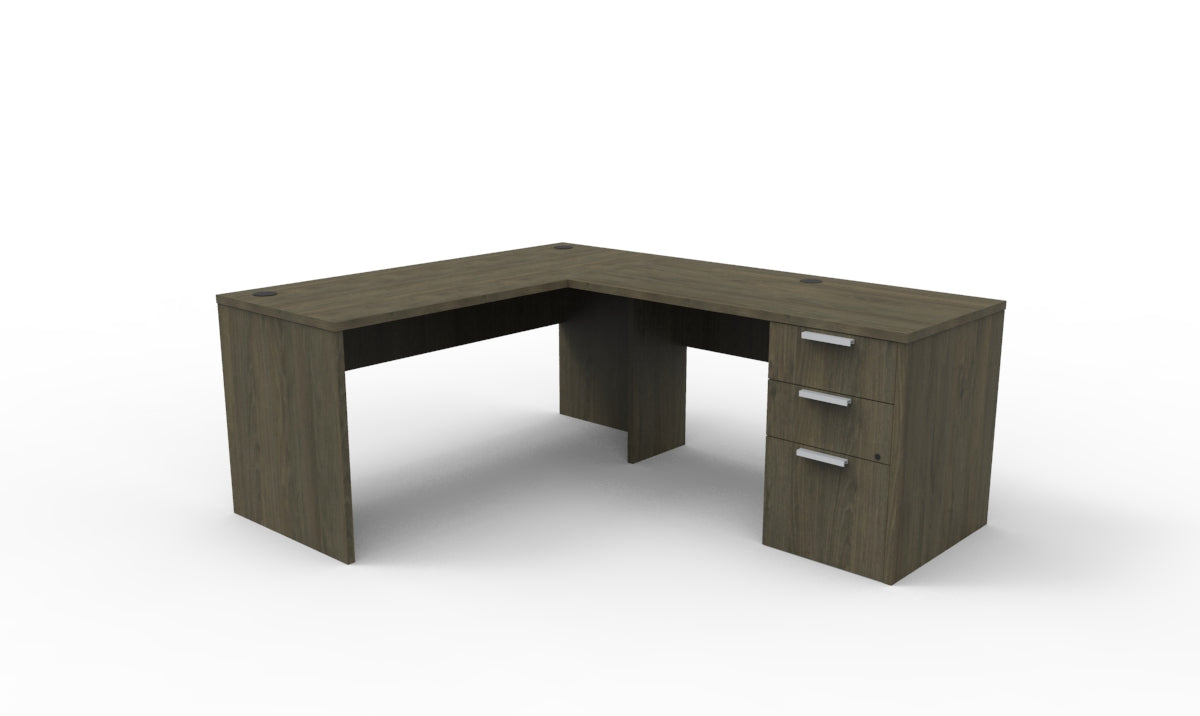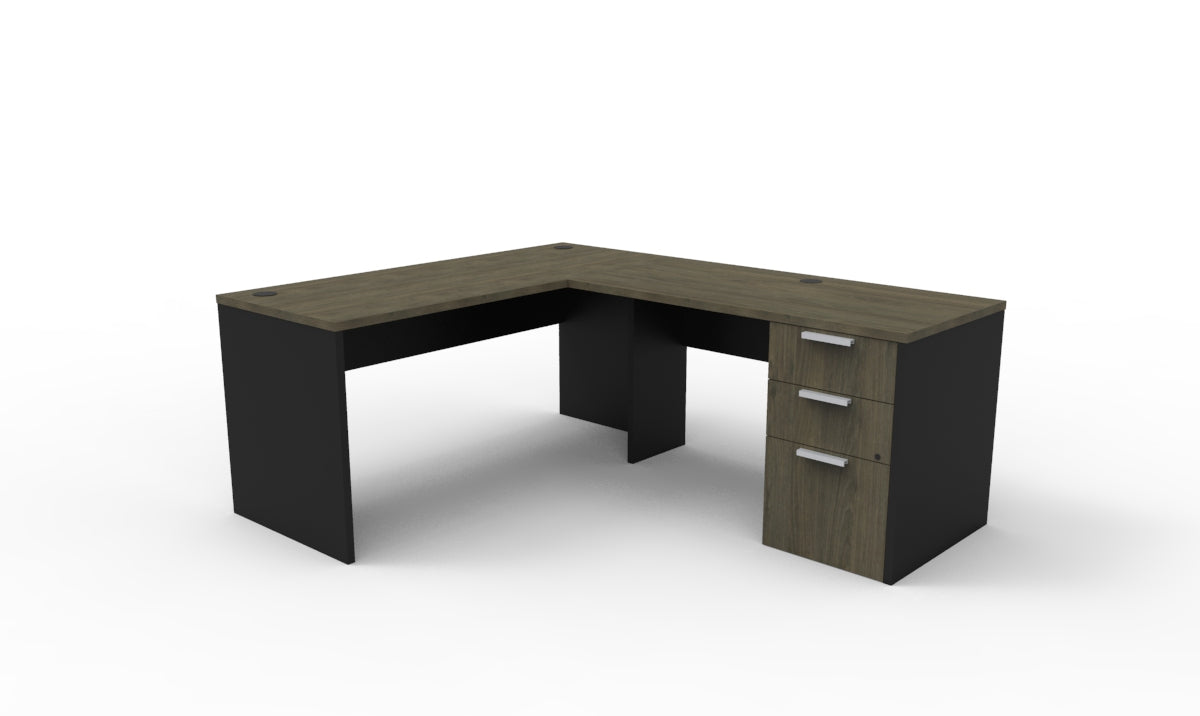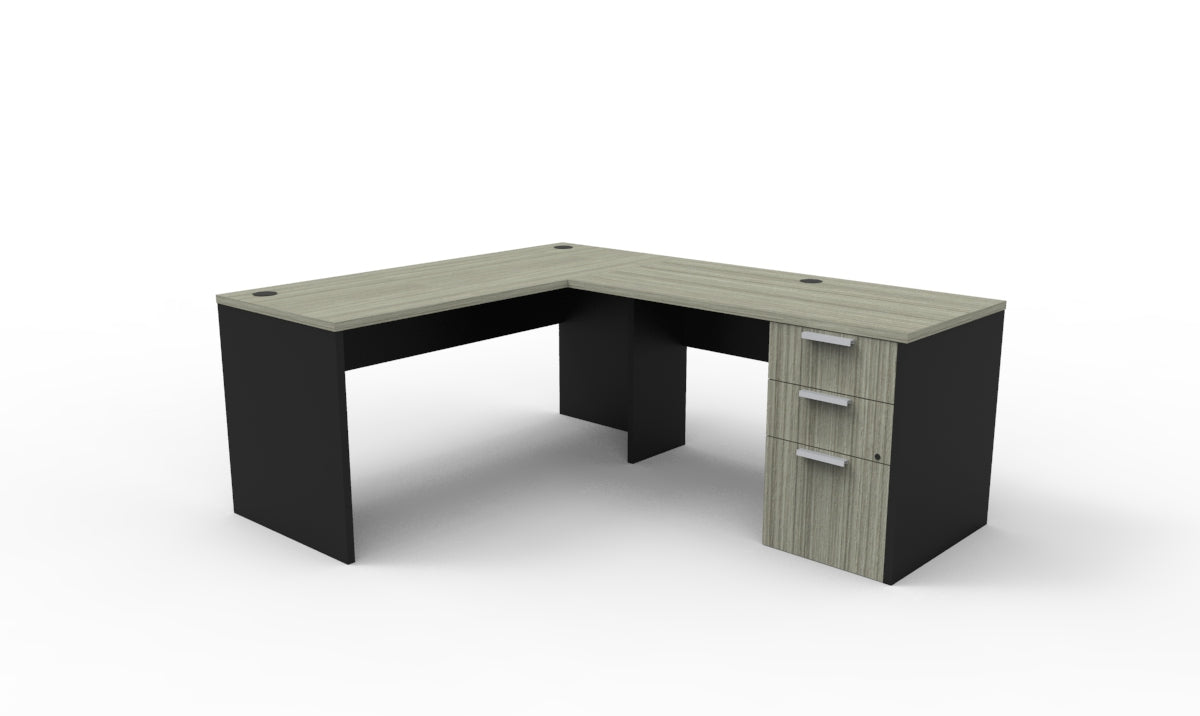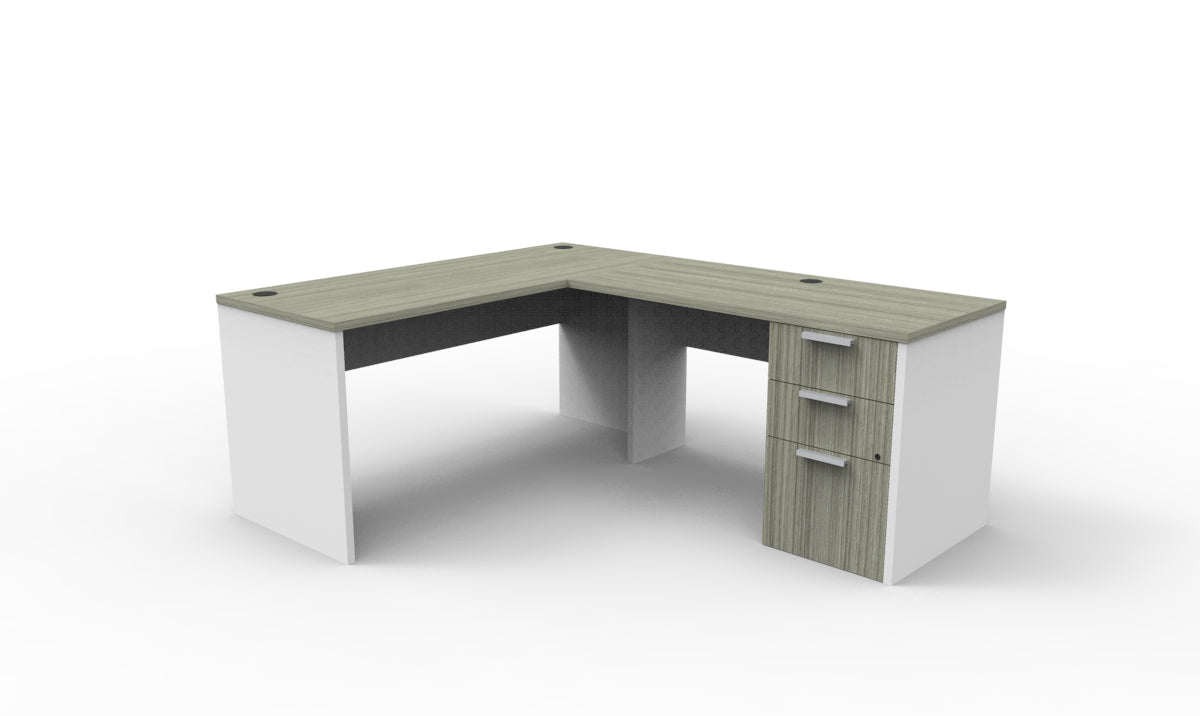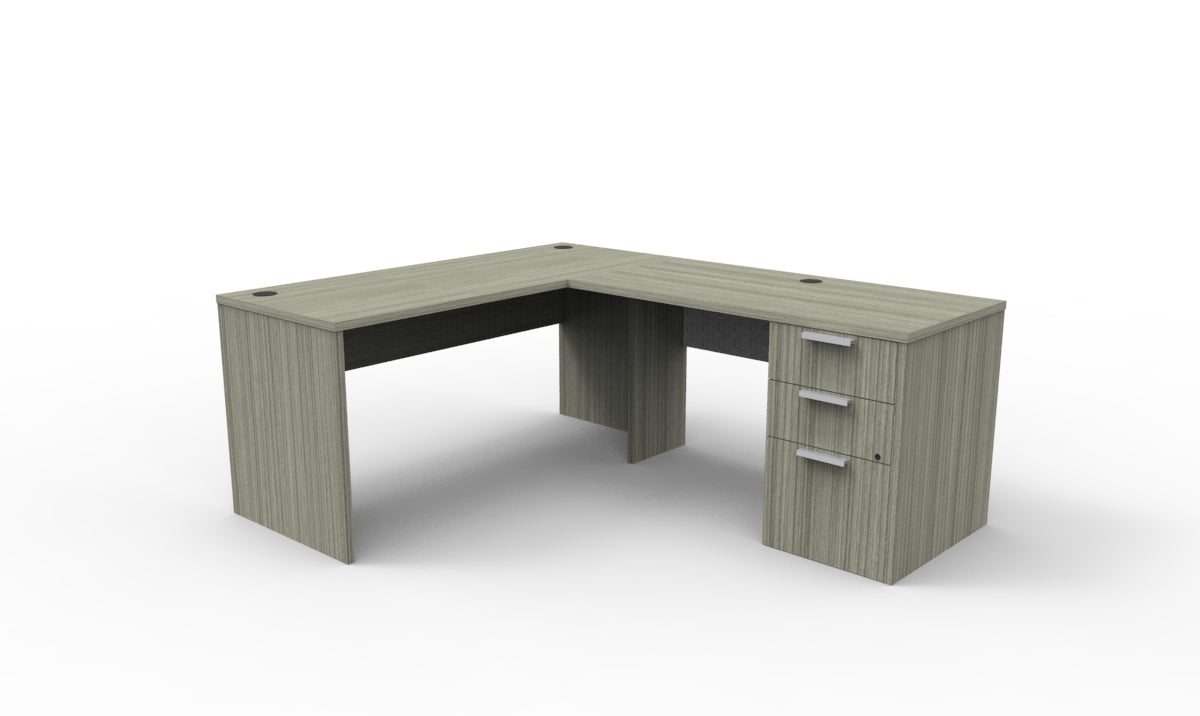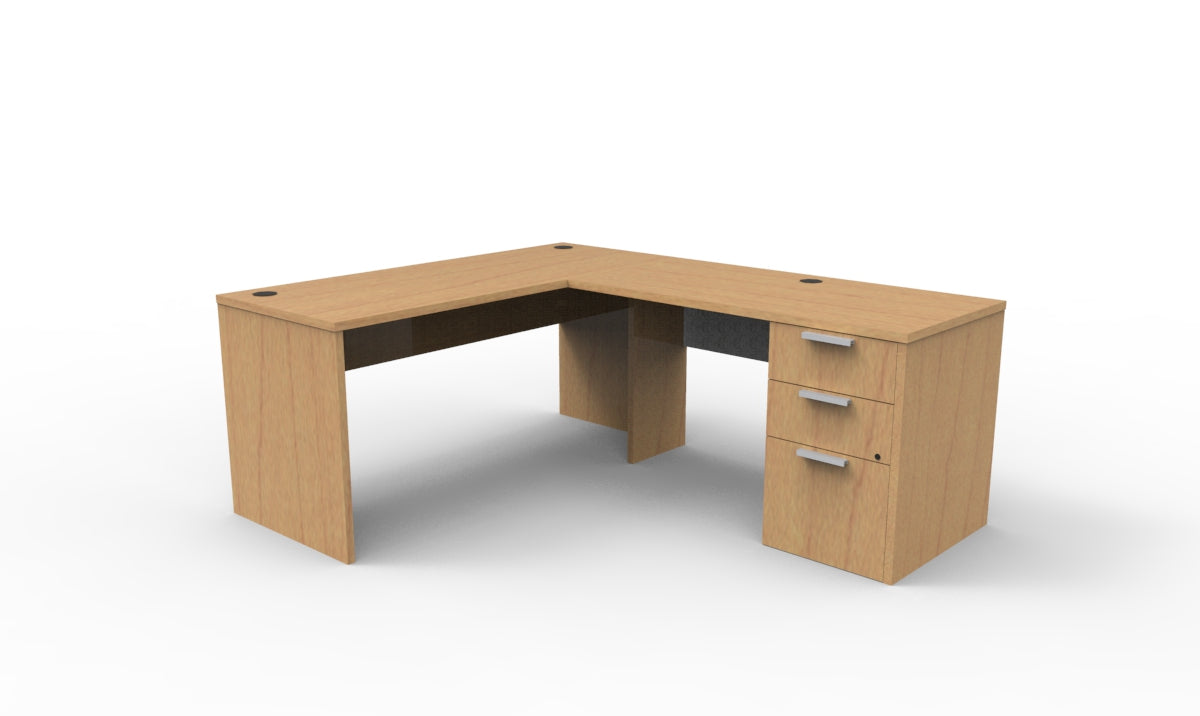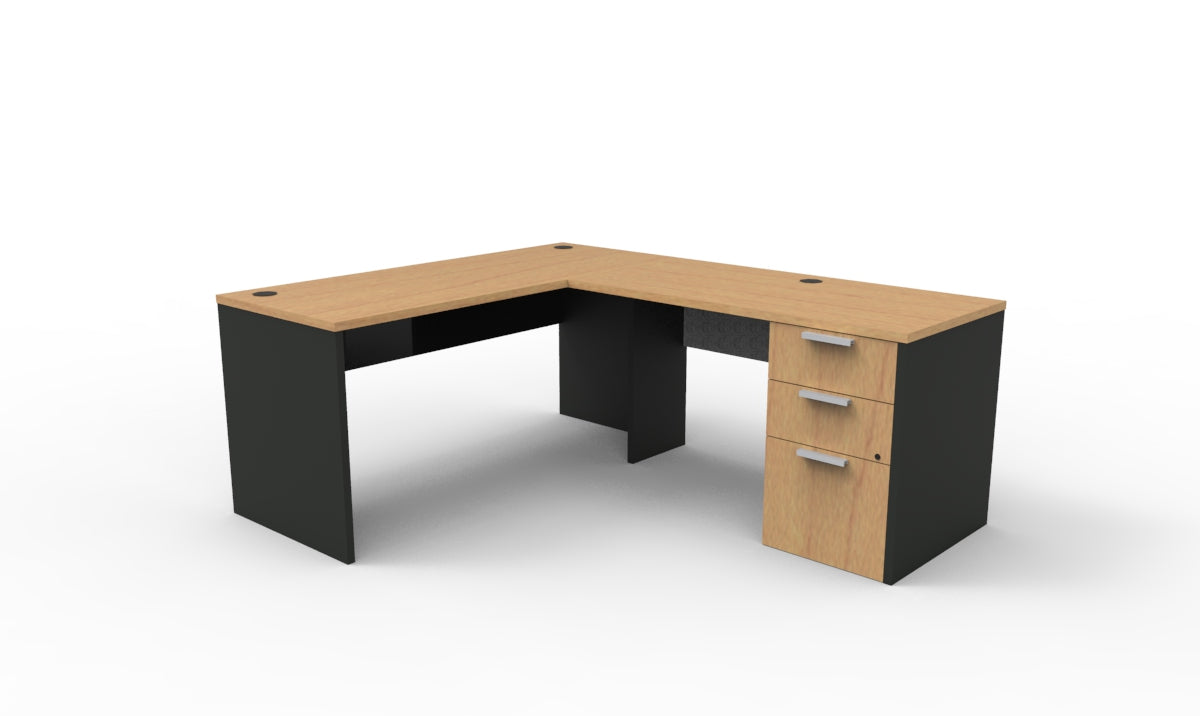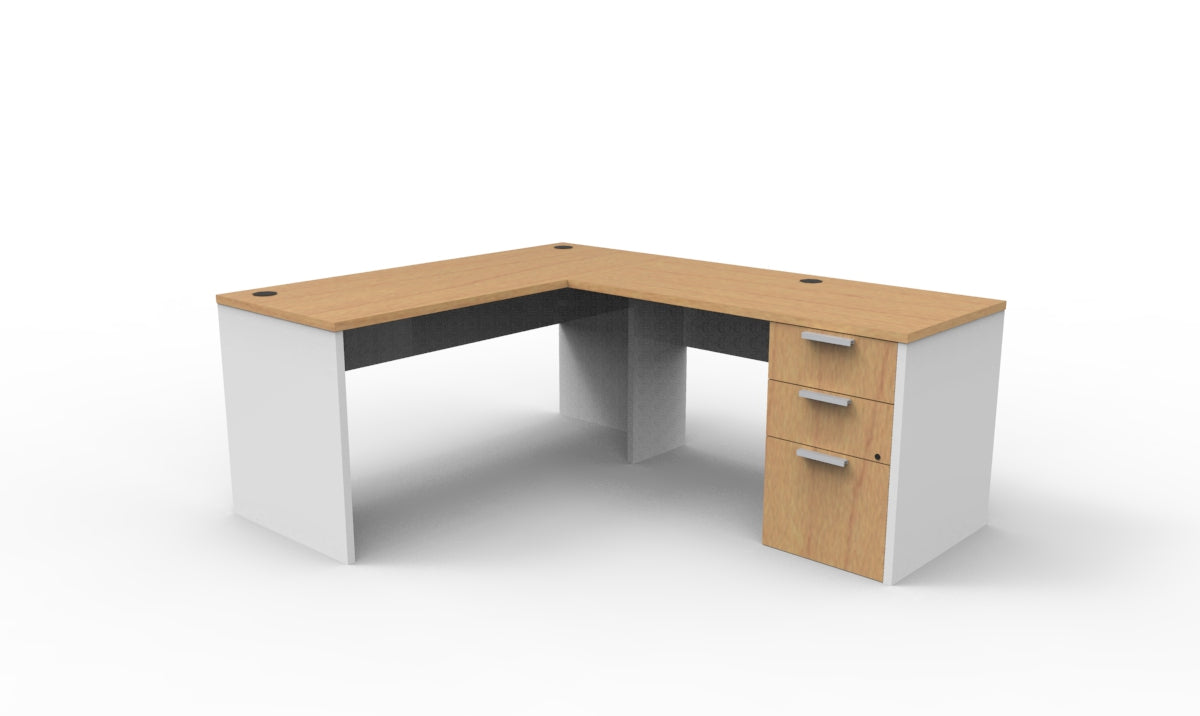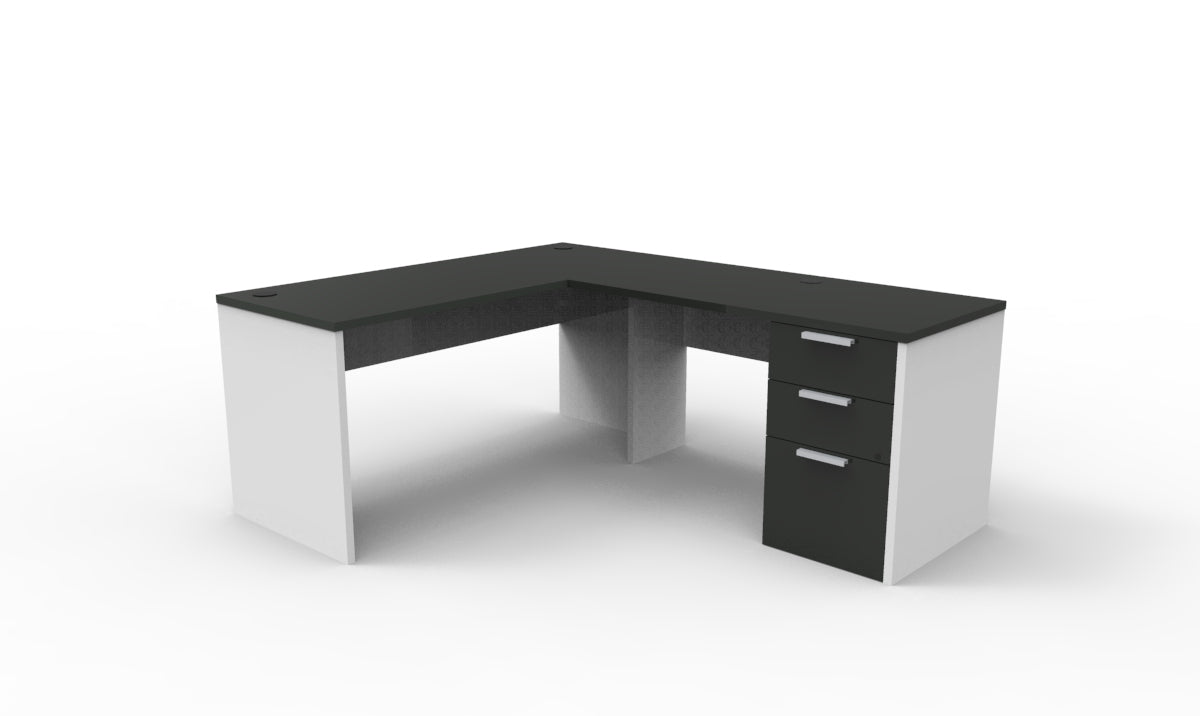 3D Visualization
Downloads
Features & Specs
The Casegoods Typical - WT-TR-A2 consists of a main desk and return (all partial modesty) with Box/Box/File Pedestal.
Size options
WT-TR-A2-72X72 - 30"x72" Desk with 24"x42" Return 
WT-TR-A2-72X78 - 30"x72" Desk with 24"x48" Return 
Note - all the components can also be specified separately to create the typical or in additional finish options.
Please see the individual components for specifications and features.
Please contact your local fluidconcepts representative for the dealer discount off list code when checking out.
Laminate Finish Codes - 
NW-Nova White
CH-Charcoal
BW-Blackwood
HM-Hardrock Maple
CG-Concrete Grooves
-------------------------------------------------------------
Products within this collection are available for shipment at quicker lead times. 
Current Quickship Manufacturing Leadtime - 3 weeks
Quickship Qualifying Requirements
Contract Dealers -
Orders can be placed through fluidconceptshop.com website

Order Maximum - $12,500 USD List (over $12,500 List would be standard lead times)
Maximum of 5 Quickship orders per Customer at any time
Standard shipping terms apply

Pricing
All Prices Shown are List Price 
Please contact your local fluidconcepts representative for a discount code when checking out.
Optimize your office for productivity
Streamline your workplace operations by upgrading with fluidconcepts office furniture solutions.
Find a rep
With so many of our dealers located throughout Canada and the U.S.A., you're sure to find a fluidconcepts representative near you!
Find Now
Related Blogs
Find out more information about this and other similar products in our Blogs!