fluidconcepts is enthusiastic about working with you on your next project, whether it's large or small. Our sales and design teams are on standby to understand the project scope, needs and specifics. We'll work with you every step of the way, and bring your vision to life.
When you're ready to get started, simply get in touch with us with details about your company, your project specifics, and how you'd like to transform your office environment into a model of peak efficiency. We'll take it from there.
You will play a vital part in the project, working with fluidconcepts side-by-side to make sure that your vision is coming together, while we offer guidance and helpful suggestions that will maximize impact. We won't rest until you're completely happy with the results.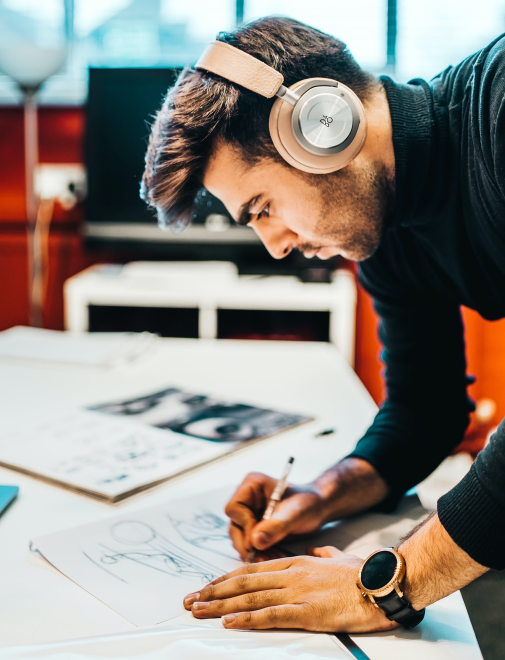 Let us know how we can help you start a project today!