Welcome to our passion!
Hello, we are fluidconcepts
fluidconcepts is an award-winning, industry-leading designer, manufacturer, and retailer of contemporary office furniture. Since 2001, we have been supplying unique and intelligent office furniture for architectural and interior design professionals, dealers, and end users throughout Canada and the United States.
Our goal is to provide unbeatable world-class service and customer support that meets the needs of our clients, and surpasses their expectations.
Through a highly-customizable process that extends from customer-focused design to post-occupancy evaluation, we provide creative and effective workplace solutions for customers seeking differentiated, intelligent office workspace solutions at affordable prices.
Our Ambition
Creativity & Customization
"We are creative people that talk to creative people, serving creative businesses with excellence!"—Byron Leclair, fluidconcepts CEO
fluidconcepts offers a uniquely high level of customization that grants tremendous flexibility to our customers. And, through the strength of our innovative product designs, we create personalized, functional workspaces that are tailored to our customers' specific needs.
Our Purpose & Mission
A Message from Our Founder
fluidconcepts was started in 2001 by President & Founder Byron Leclair. Byron had a vision to develop a company that provided unique and innovative office products and services for workplaces. The result was fluidconcepts, a design and office furniture manufacturing company that utilizes highly customizable materials in order to offer the most flexibility to customers.
"We have an excellent team of interior and industrial designers who engage with our customers through problem solving," explains Byron. "It is a complete up-front team-design approach. Our designers add tremendous design value with creativity supported by the manufacturing excellence and testing that the contract furniture industry is known for."
"Our designers and engineers are there to make it happen," Byron continues. "The up-front design process is as important as delivery and installation which we manage right to the end. We work well with dealers, designers, architects and end users of all sizes and scope. The key to success is to listen to what clients have to say."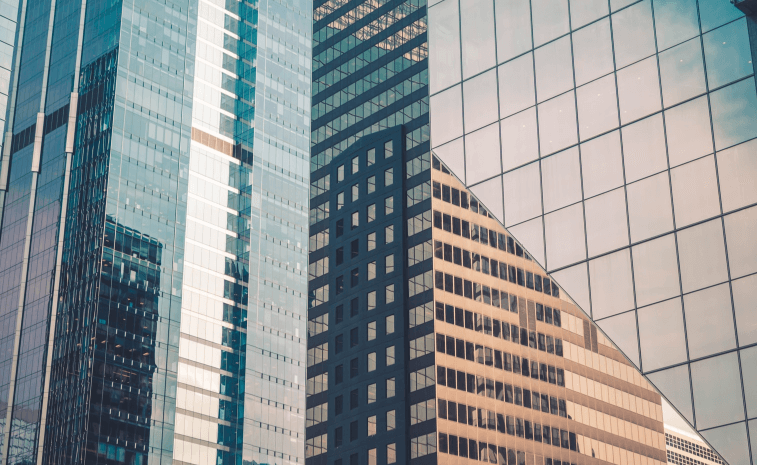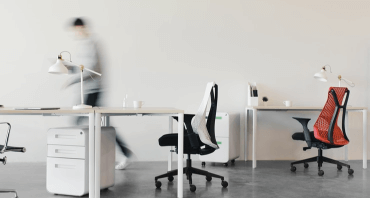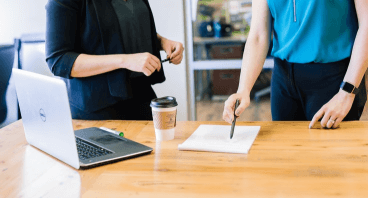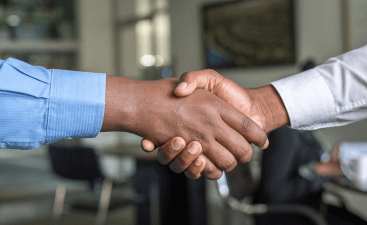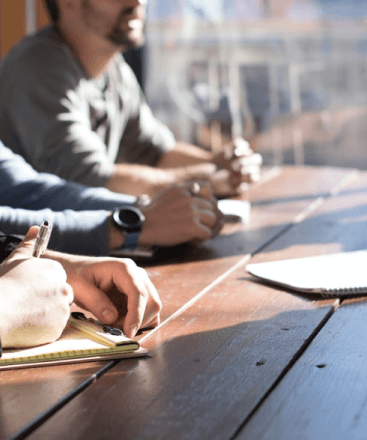 Company Values
Core Purpose & Values
fluidconcepts is fully committed to fulfilling our core purpose – To offer the most creative and flexible commercial interior solutions in the business – by upholding our six core values
RESPECT & TRUST
We respect and trust all (customers, suppliers, colleagues, partners, beliefs)
HONESTY WITH INTEGRITY
We are honest with all. We act with integrity.
DIVERSITY
We value and employ diversity throughout our company.
INNOVATIVE
We are innovative in our thinking and doing.
TEAMWORK
We act and work as a team. There is no 'i' in "team"!
ACCOUNTABILITY
We do what we say, and we say what we do. We are responsive to all!
Awards & Recognition
Having ranked as one of Canada's fastest-growing companies in 2009, 2010, 2012, and 2016, fluidconcepts has been routinely recognized for excellence since our beginning in 2001.
fluidconcepts has been the recipient of numerous awards from the prestigious Global Award Programs as well as the NeoCon Awards. In 2015, our product BOB Mobile Office in a Box was recognized for Design Excellence and Design Innovation by the Good Design Awards.