fluidconcepts firmly believes in the responsible use and protection of the natural environment through conservation and sustainable practices. In order to properly address climate change, we are deeply committed to sustainability initiatives that cover all fluidconcepts operations and products in order to lessen our impact on the environment.
Our products consistently surpass environmental and sustainability standards in Canada and the United States. fluidconcepts is an industry leader in recycling, reusing, and reducing waste, a commitment demonstrated by our participation in industry association BIFMA and its high standards for environmentally-sustainable furniture manufacturing.
Our products are certified by SCS and rigorously tested by the CGSB and the ANSI-BIFMA. We are proud to be a ISO9001:2015-certified design and manufacturing facility. The materials and components used in our manufacturing have a high degree of recyclable content and are post-consumer recyclable.
Our Materials
70%+ of our materials are manufactured within a 500 mile radius of our factory.
Many core materials are low emission particleboard with Green Cross certification.
All products have been tested to industry compliant indoor testing standards verifying these products have met the ANSI/BIFMA M7.1-2007 standards for air emissions that are required for LEED certification. Please contact us directly for certification information and details.
We welcome returned cartons and other packaging materials for reuse in our facility.
All fluidconcepts products and components can be either recycled or reused.
All offcuts, sawdust, and board waste are either recycled or reused.
Fabric-covered tackboards are made from 100% recycled materials.
All purchased materials & supplies packaged in recyclable containers.
All cartons are 100% recyclable and contain a minimum of 35% recycled fibre.
Furniture is bulk-packed to minimize packaging waste and maximize freight efficiency.
Plastic and metal components sourced from suppliers that prioritize recycling.
Our particleboard is a compressed organic wood fibre recycled from forest industry waste products.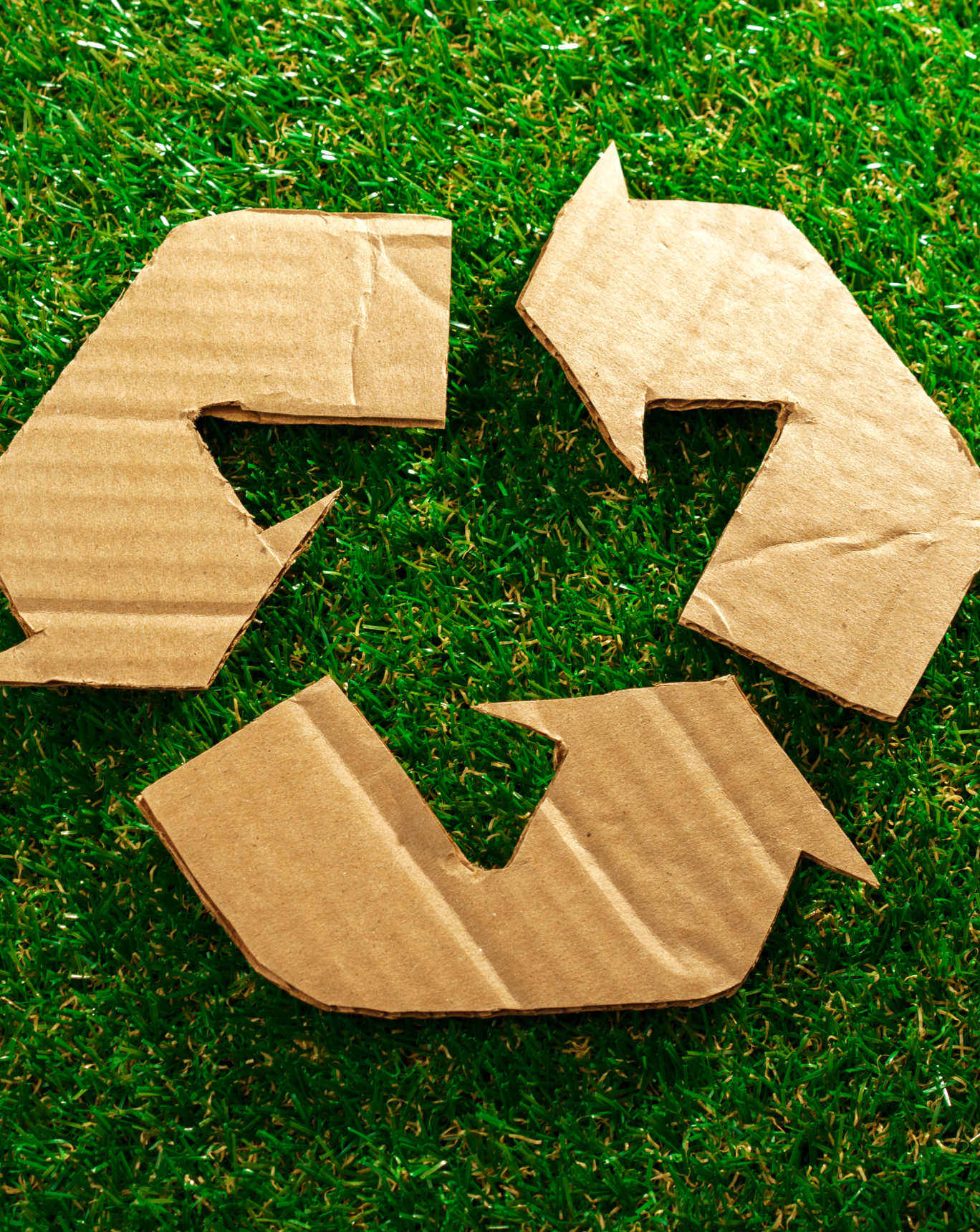 Our Design
Product components are sized for maximum utilization to reduce off-cuts and waste.
Our designs minimize product obsolescence by employing reconfigurable designs that can quickly adapt to dynamic work environments.
All products are designed to ship flat-packed and ready-to-assemble to maximize shipping efficiency.
All work surfaces designed with high impact PVC edging to extend product lifespan.
PVC edging is designed to be removable and recyclable.
Corrugated cartons are sized for tight fits to minimize cardboard use.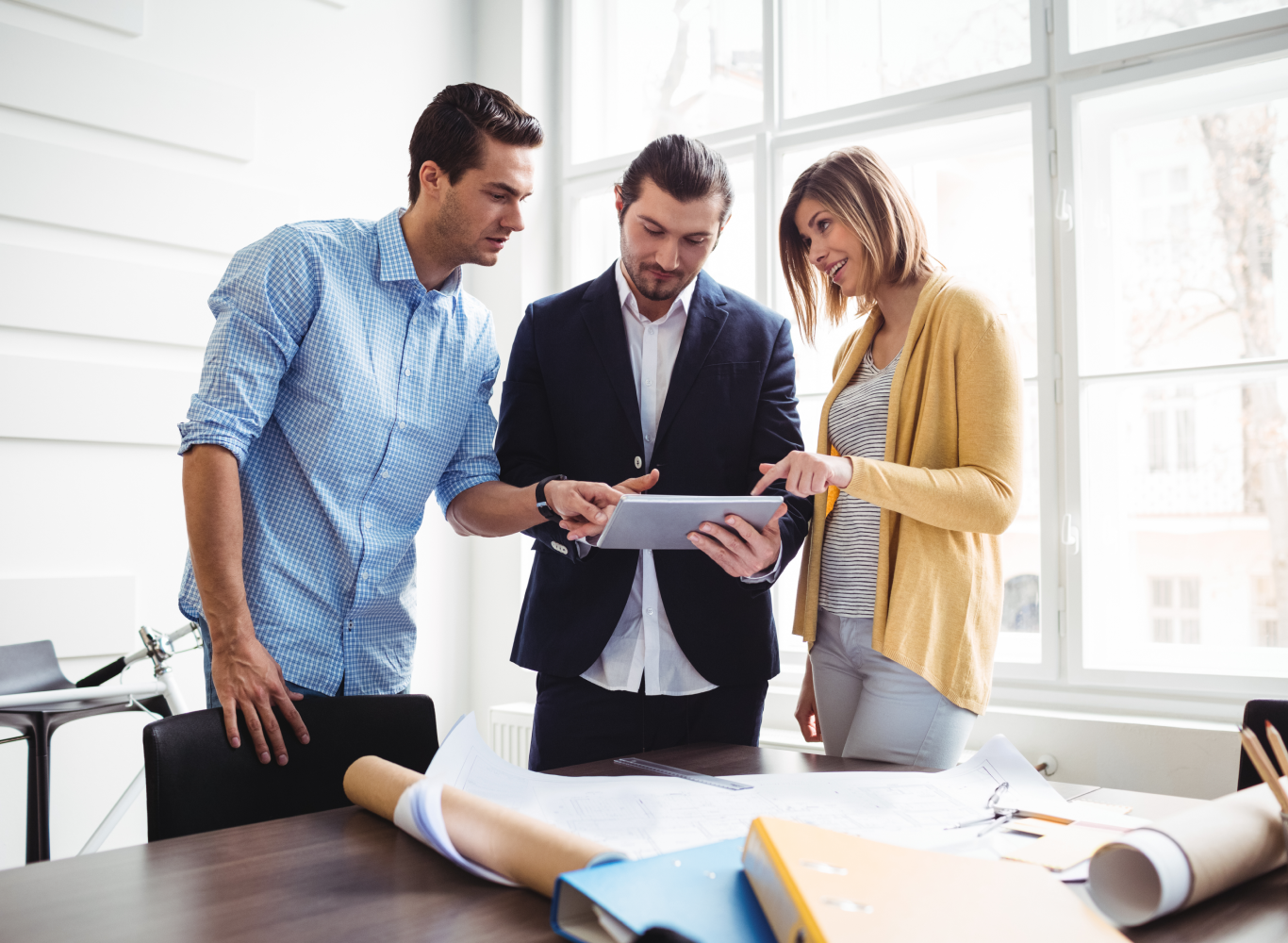 Our Manufacturing
Use products and processes designed to minimize off-gassing.
We favor the use of solid adhesives to avoid gas emissions and waste issues; water-based adhesives exclusively used with spray methods.
"Controlled chemicals" with known carcinogens are not used in any of our manufacturing processes.
Steel components are finished with a hybrid epoxy powder-coat that minimizes waste and discharges.
Cutting, drilling, and shaping equipment is connected to a sophisticated air exhaust / dust collection system to capture recyclable sawdust and minimize dust.
Cut-plan orders are programmed by sophisticated optimization software to maximize board yield and reduce waste.
Employ state-of-the-art, high-production, CNC (computer numerically controlled) equipment, powered by energy efficient electric motors.