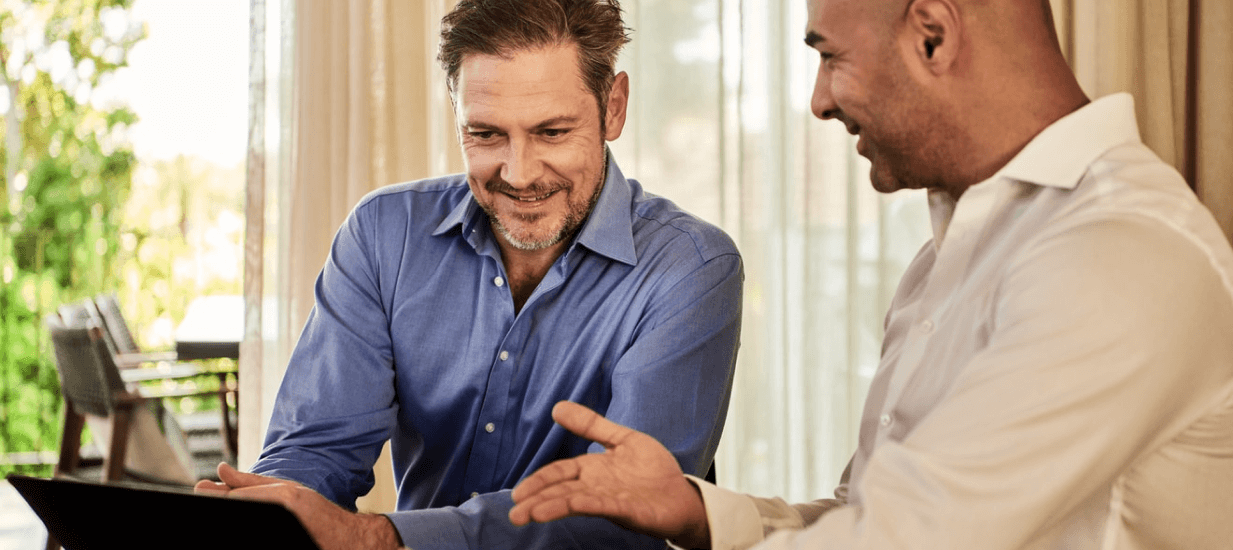 Interested in working with fluidconcepts and increasing your sales with differentiated solutions? We'd love to hear from you! We are always interested in working with excellent vendors committed to quality of both products and service, and we invite you to get in touch with us to discuss a mutually beneficial partnership.
Schedule an Appointment
Let's Talk
Fill in the form to schedule a call or start corresponding with the fluidconcepts team.
We are looking for great dealer partners!
fluidconcepts offers unique and competitive products and services which dealers throughout Canada and the United States value!
Please reach out to us to discuss our company, products and services and how we can partner together.
Please fill out and submit the Dealer Application below.
Please note that dealer applications can take a couple of weeks to process.
If there is an order pending please contact customer service at