One Tree Planted for every Workspace!
For every workstation, desk, or workspace that we ship, we plant a tree in a targeted North American forest in need of reforestation.
fluidconcepts believes that we should replace and replenish what we take from this planet; therefore, we have partnered with Tree Canada, a not-for-profit national tree-planting charity dedicated to improving the lives of Canadians by planting and nurturing trees.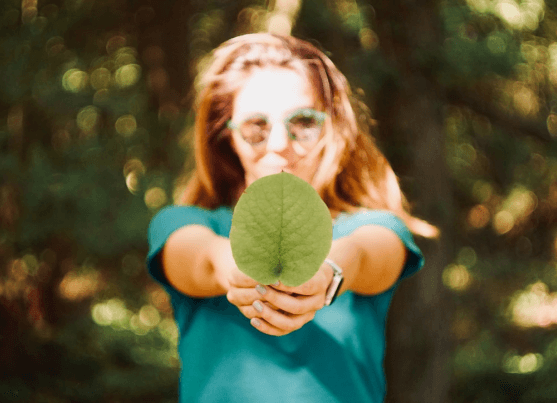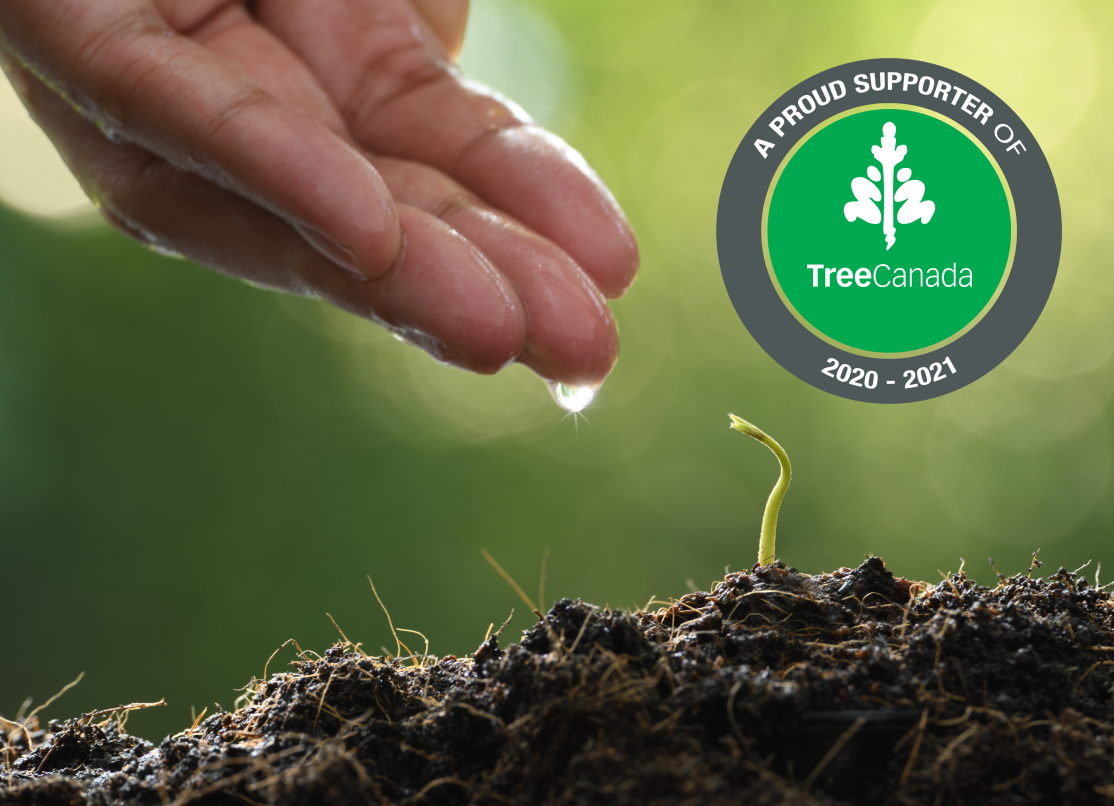 Reforestation & Carbon Offsetting
Restoring our forests helps support wildlife habitats and fight against climate change. By contributing to reforestation and carbon offsetting efforts, we can help create cleaner soil and waterways, and help sequester millions of tons of carbon pollution.
By taking concrete steps to fight climate change, we can help preserve our country's green spaces and contribute towards a brighter future.
A few benefits of Trees
● Trees make the air more breathable by reducing particulate matter.
● Trees capture carbon and help reduce the Greenhouse Effect.
● Trees' root systems help prevent soil erosion, which in turn prevents water pollution.
● One large tree can provide a day's oxygen for up to four people.
About Tree Canada
Tree Canada is the only national non-profit organization dedicated to planting and nurturing trees in rural and urban environments.
Through its programs and educational efforts, Tree Canada has helped restore tree cover in areas hit by natural disasters, and helped green 700 schoolyards.
To date,Tree Canada has planted more than 83 million trees with its partners and sponsors.