Idea Starter - FCIS0222-2
SKU:
Regular price
Sale price
List $0.00
Unit price
per
Sale
Sold out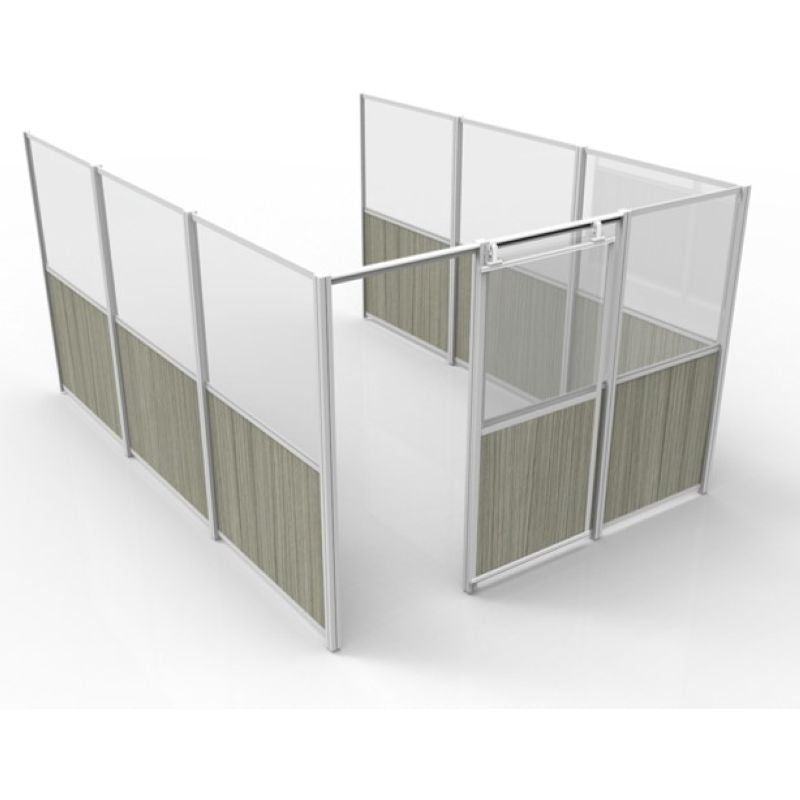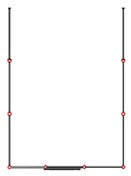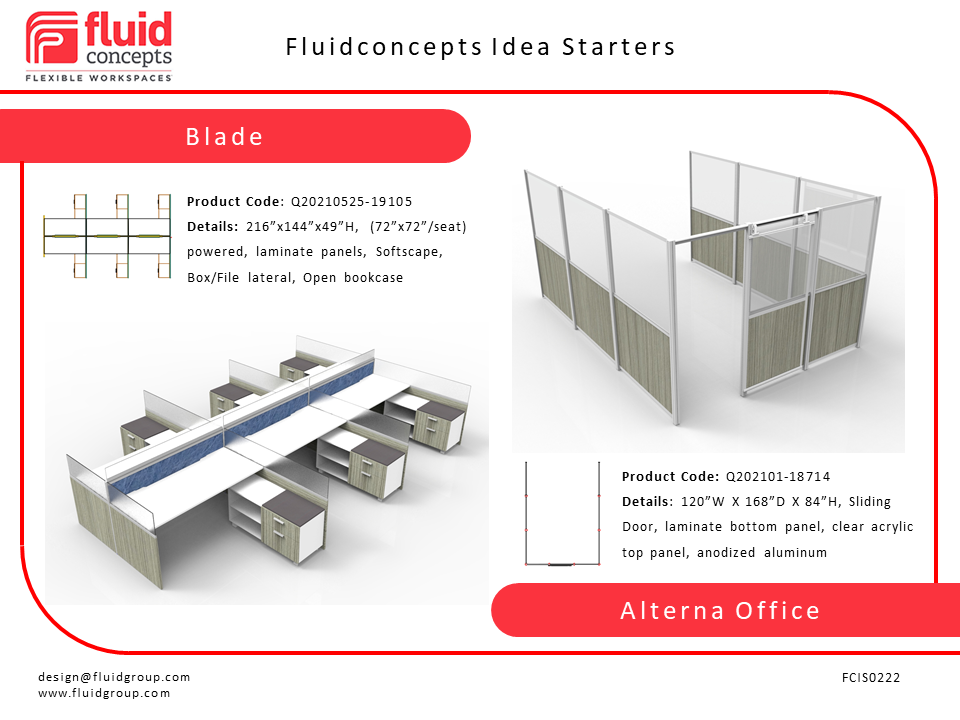 3D Visualization
Downloads
Features & Specs
Alterna Office Room
Product Code: Q202101-18714
Details: 120"W X 168"D X 84"H, Sliding Door, laminate bottom panel, clear acrylic top panel, anodized aluminum
Please contact design@fluidgroup.com for specifications and pricing.
Optimize your office for productivity
Streamline your workplace operations by upgrading with fluidconcepts office furniture solutions.
Find a rep
With so many of our dealers located throughout Canada and the U.S.A., you're sure to find a fluidconcepts representative near you!
Find Now
Related Blogs
Find out more information about this and other similar products in our Blogs!